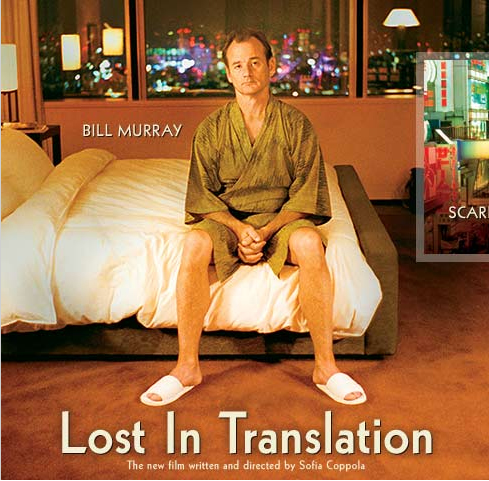 I am in Tokyo for the week for a New America Foundation project on extended deterrence. It's already been totally surreal — Mort Halperin was met by NHK, which is filming him for a documentary.
At least we got a free ride to the Hotel Okura out of the deal.
The meetings are private, but you'll see a lot discussion about Japan over the next couple of days.