click on the image for a larger version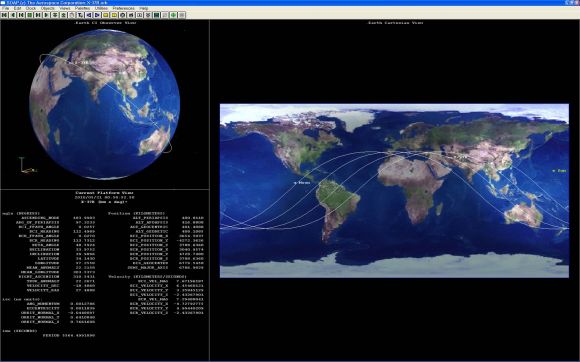 You gotta' love amateur satellite observers. They spend hours glued to their telescopes, binoculars, and/or video cameras for the shear joy of seeing a man made object cross the sky. Their latest triumph is determining the orbit of the X-37B Orbital Test Vehicle (OTV-1). Through careful planning and diligent observations, these observers have spotted the X-37B and determined its orbit. They will continue to observe it and, as a final check on their hypothesis, determine its mass to surface area ratio; a final step in assuring themselves that it is a payload as opposed to a rocket body.
The OTV-1 has an orbital inclination of 40 degrees and an altitude of about 400 km. It is instructive to look at other satellites belonging to the US with similar inclinations and altitudes since they might give an indication of the type of sensors the OTV could deploy. These have included the TACSAT-1, -2, and -3 satellites, where TACSAT stands for Tactical Satellite. All three are said to be intended for feeding data directly to the battlefield commander and for allowing for him to determine their tasking as well.
The requirements for TACSAT-3, which has a hyperspectral imager (other TACSATs have different sensors), have a concept of operations where the timeline from when battlefield commander tasks a satellite as it passes over head to receiving "decision quality" images is less than 30 minutes. And eventually less than 10 minutes. But what good does a 10 minute timeline do when it can only occur every four days—the revisit time of either a TACSAT or a OTV?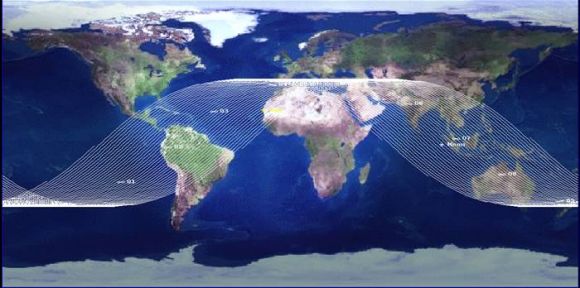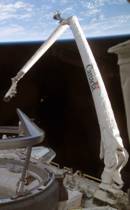 One possibility is that the OTV may be chock full of TACSATs and could use its orbital maneuverability to lay down ten or twenty of the little guys. The OTV could space them out so that they were passing over the theater of operations every two to four hours and only during daylight as an added benefit. But even that probably does not justify an expensive space plane. After all, you could have an expendable bus deploy the satellites at different points along the orbital plane. One possibility is related to the fact that the TACSATs eventually "precess" into night. Perhaps the space plane comes by, picks them up with a robot arm much like Canada supplied the space shuttle, and repositions them so they pass over the theater in daylight. I'm not sure if that's the most economical way of doing it, but it might be. And if it is, the robot arm might make it worth recovering the "bus," i.e. using a space plane.
UPDATE: Just to be clear, the mystery is how a space plane can be used in any realistic way for battlefield intelligence.
.