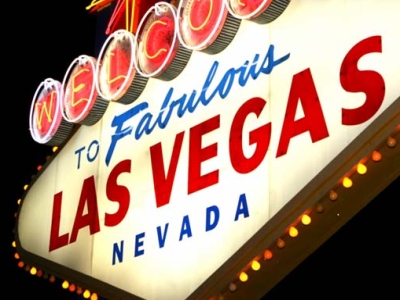 Greetings from Las Vegas, where I am attending a meeting of the CSCAP WMD Study Group.  Man, this city is soul-destroying.  John Warden observed that you lose all sense of time and the value of money.  He's right.
The discussions are off the record, but I can say they've been super interesting and insightful.  And I am surprised at how many participants, on the sidelines, are curious about just exactly what Myanmar is — and is not — up to.
Anyway, I am back in DC this evening.