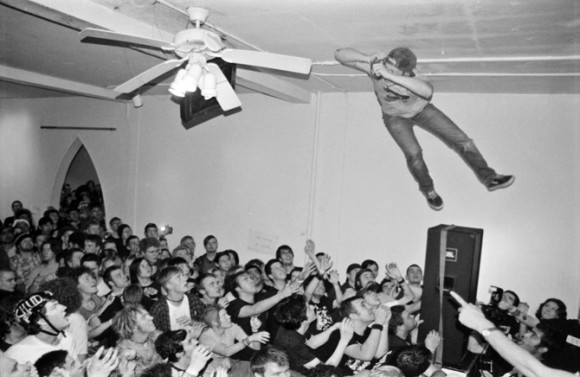 The Wonk Engine is getting some scheduled maintenance this weekend.
Actually, we're planning a switch to new content management tools, database migration, move to subdomain blogs, and redesign launch. Whoa!
We'll be offline Friday 16th through Sunday 18th. I'm sure lots of stuff will break. It'll be horrific. Things will never be the same. It was better before. Who moved my cheese?