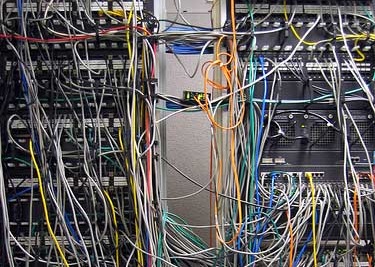 The Wonk Engine is getting some scheduled maintenance this weekend.
Additionally, user comments will be disabled for 24 hours or so while we make a transition to a new server (we're moving from FreeBSD to OpenSolaris for the curious geek among you).
All other services should be uninterrupted.
Wish me luck.
*
Update — that seemed to go well. Now would be a great time to let me know if you notice anything strange. I'm particulary worried about any character encoding issues you might find (commas or quotes that look like gibberish).