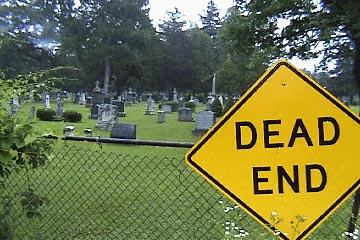 Mark Heinrich of Reuters, George Jahn of AP, and Laura Rozen of Politico have gotten ahold of a letter to IAEA Director-General Amano from the ambassadors of France, Russia, and the United States regarding Iran's announced decision to re-enrich LEU to the vicinity of 20%.
(The Reuters story is here, AP is here, and Politico here.)
The letter is of interest as a sort of statement for the record on the Vienna talks of last October, where the technicalities of a plan for refueling the Tehran Research Reactor were developed. We've never had a full accounting of the bargain tentatively struck there, which the Iranian side seems to have formally rejected only as of early January. This excerpt may be as close as it gets for a while:
We regret that Iran has not agreed to the IAEA's 21 October proposal, which our three countries endorsed. We recognize Iran's need for assurance that the project would be fully implemented.

We note that the IAEA's proposal incorporates a number of provisions that provide assurances regarding our collective commitment to fulfill the IAEA's proposal. The IAEA agreed to take formal custody of Iran's nuclear material. We agreed to a legally binding Project and Supply Agreement. We agreed to support technical assistance through the IAEA to ensure the safe operations of the TRR. We expressed our willingness to have Iran's low enriched uranium placed in escrow in a third country until completion of the fabrication process. The United States offered substantial political assurances that the agreement would be fulfilled.
(Here's my previous educated guesswork about the Technical Cooperation aspect of the proposed deal, plus analysis of Iran's fuel-swap demand and the escrow proposal mentioned above.)
The letter goes on to parse Iranian President Ahmadinejad's public statements, which suggests that no one has assumed the go-between role formerly played by previous IAEA DG Mohamed ElBaradei. It concludes with a warning: the "escalation" of enrichment up to 20% — being both unnecessary and insufficient for the stated purpose of maintaining the continuity of Iran's supply of medical isotopes — "would raise new concern about Iran's nuclear intentions" and "further undermine the confidence of the international community in Iran's actions."
From the United States and France, this is nothing new, but coming from Russia, it's a statement.