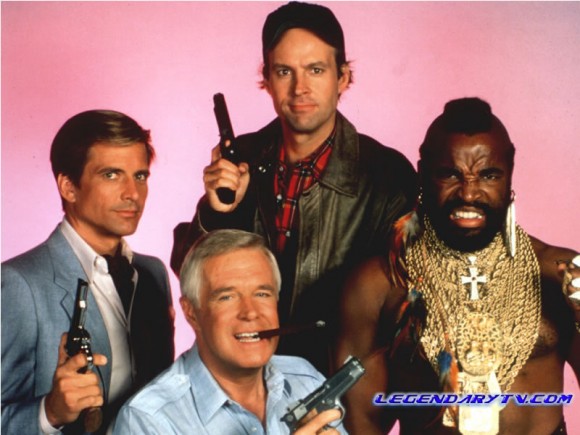 I have a new post up over at 38 North looking at the role of the Panel of Experts supporting the Security Council Committee established pursuant to resolution 1718 (2006) — the resolution establishing sanctions on the DPRK.
I had originally intended to list the panel members in a box accompanying the article, but it didn't work out.  Here is the current roster:
(Each member is identified as having a specific expertise, which makes them sound like a sort of off-brand version of the A-Team.)
–John Everard (Coordinator), United Kingdom, "regional questions"
–Katsuhisa Furukawa, Japan, "nuclear issues"
–Erik Marzolf, France, "missile technology"
–Duk Ho Moon, Republic of Korea, "proliferation of weapons of mass destruction"
–William J. Newcomb III, United States of America, "finance"
–Alexander Vilnin, Russian Federation, "customs"
–Xiaodong Xue, China, "export control, nuclear materials"
Notice that the panel's seven slots are occupied by representatives from the P5 plus Japan and South Korea.  Guess who didn't like this?  Latin America and African countries.
Thanks to Wikileaks (none of these links are safe for work), we know Mexico and Costa Rica delayed the selection of a roster because it did not include a Latin American.  Mexico and Costa Rica managed to enlist the support of Burkina Faso, Libya and Uganda, before relenting in exchange for a Latin American to get a slot on the Sudan POE.  (As far as I can tell, this has not happened.  It is unclear whether Mexico and Costa Rica subsequently negotiated another arrangement later or just got hosed over.)
It got me thinking, though.  If you had to put a Latin American on the Panel of Experts, who would you pick?
It is a short bench of Latin Americans interested in arms control and disarmament — at least those outside of government. I participated in a Norway-funded meeting in Chile that tried to extend the debate about disarmament into Latin America.
I thought it might be fun to run nominations in the comments section.
Let me start with mine: Rodrigo V. Alvarez, executive manager of the Global Consortium on Security Transformation, based in Chile.
Who you got?