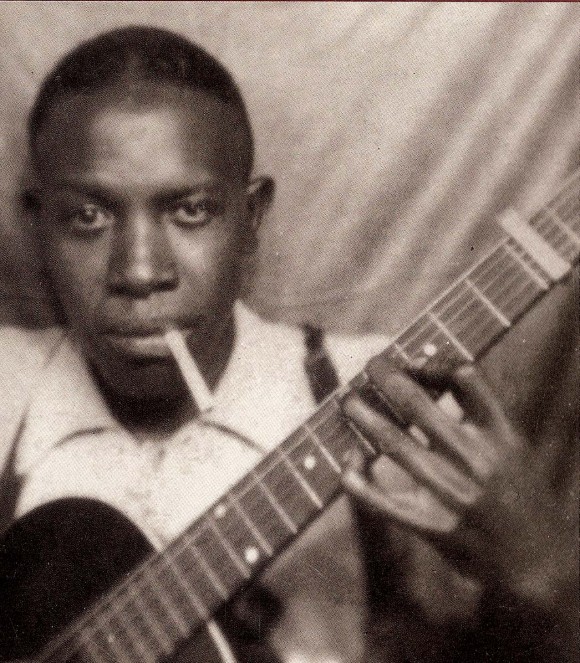 An observer, who wishes to remain nameless, sends along this dispatch on the recent drumbeat to war with Iran:
For some reason, everyone and his cousin are suddenly seized on the idea that there must be an urgent need to (at a minimum) contemplate whether to bomb Iran. No one can quite say why now, though. As Ari Shavit writes in Ha'aretz, with an impressive combination of eloquence and lack of substance:

For the past decade it has been clear that we are facing an Iranian deadline. Time after time the deadline has been put off. But it is real and it is imminent. Unless an international miracle, or an interior-Iranian miracle takes place, we will reach the crossroads.

'When we stand at the crossroads we will have two options – prevention or deterrence. To launch a military offensive or to emerge from nuclear ambiguity. One way or another, all chaos will break loose in the Middle East. One way or another, all chaos will break loose in Israel. What was will be no more. A new era will begin.'

But just what technical or political fact has brought the deadline to the crossroads?

Why, exactly, is there an insistence that Iran is racing up to some sharply defined point where its adversaries, Israel included, must either strike preventively or accept an uneasy relationship of mutual (nuclear) deterrence? If Iran is racing, so were Achilles and the Tortoise. It's more like tiptoeing.

Shavit is now the umpty-teenth commentator, Israeli or otherwise, who apparently cannot imagine that nuclear opacity or ambiguity could apply to states other than Israel. Of course, at different times, it has applied to a number of other states: India, Pakistan, Iraq, South Africa, North Korea. Perhaps others as well. So why not Iran?

Avner Cohen, the historian of the Israeli nuclear weapons program, put his finger on this point about four years ago, in December 2007:

The route of ambiguity is very convenient for Iran precisely because it is a signatory to the NPT. It will gain the political advantages of having a nuclear option, deterrence and prestige, and it will attempt to reduce its friction with the outside world. Iran will continue to claim that its program is for peaceful purposes only, and it has a right according to the NPT to control all the components for producing nuclear fuel, but at the same time it will encourage the rumors that it is on the verge of producing weapons (or even that it has a bomb in the basement), and therefore it should be considered a nuclear nation for all extents and purposes.

I also can't do better than to quote what Cohen wrote almost two years ago, in Feb. 2010:

The seriousness of the challenge requires as open and thorough a public discussion as possible. But unfortunately, such a discussion has been virtually nonexistent, even on a basic conceptual level. Instead of a public discussion there has been a belligerent press, which makes demagogic use of statements that intensify the message of the politics of fear. These include expressions such as "Iran is galloping toward a bomb" and a "second Holocaust" that Israel must prevent. Such discourse creates a feeling that if Iran is not attacked, and soon, we have no choice but to accept a nuclear Iran.

Could Iran someday withdraw from the NPT and test a nuclear device, as North Korea did in 2003? Certainly. And look at where that's gotten North Korea. For the reasons Cohen articulated in Dec. 2007, Iran is unlikely to follow suit in the foreseeable future, absent some jarring event. Such as, for example, having its nuclear facilities bombed.

None of this relieves us of the burden of having to grapple with Iran's nuclear program. From the brainiest wonk to the hardest-working motorcycle assassin, we all await new information on weaponization R&D activities with great interest. But let's stop trying to convince  ourselves that this is a championship basketball game whose outcome is poised to turn on a buzzer-beating three-point shot. It's not like that at all. Whatever sort of game it is, it's one of inches and half-inches, of years and perhaps decades to come.