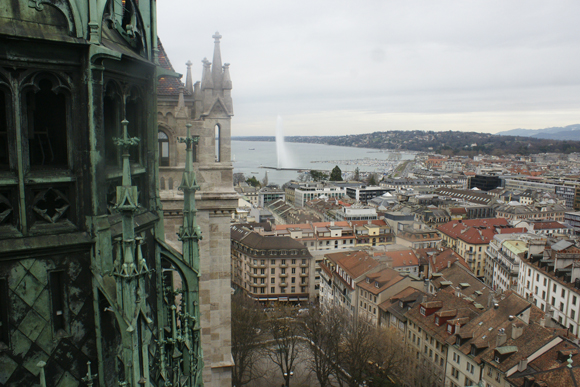 This person has a nice photostream with shots of Geneva, including the Maison Tavel.
It is that time of year — UNIDIR is talking space, so I am off to Geneva to discuss the finer points of verification. I intend to take up Michael Krepon's recent challenge "to strengthen norms for responsible space-faring nations – including the norm of not using satellites for target practice."
Readers, do let me know if you are around.