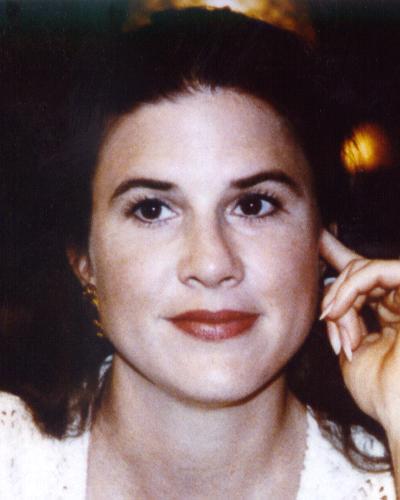 You may recall Asher Karni — the Israeli citizen living in South Africa who pled guilty to assisting the Pakistani nuclear program. One of his alleged accomplices went on trial recently, according to Caryn Dolley in the Cape Times:
AN AMERICAN woman suspected of smuggling components of weapons of mass destruction between South Africa and Pakistan appeared confident in court compared to a previous appearance during which she had broken down and cried.

Wearing a long red coat over a black top, skirt and boots, Marisa Ann Sketo-Kirsh, also known as Marisa Sketo, stood upright in the dock and smiled once towards the public gallery.

She appeared in the Cape Town Magistrate's Court on Friday facing two charges of importing and exporting "controlled goods classified as components of nuclear devices" without a permit from the SA Council for the Non-Proliferation of Weapons of Mass Destruction.

The charge sheet said for about six months, in 2003, while working for a Green Point firm, she had "intentionally and unlawfully imported and exported" 66 triggered spark gaps, which have medical applications but may be used to detonate bombs.
It's a very strange story. The picture is from her "Wanted" poster — not for export control violations, but for felony kidnapping. She is apparently also wanted for the abduction of her son, according to the National Center for Missing & Exploited Children.