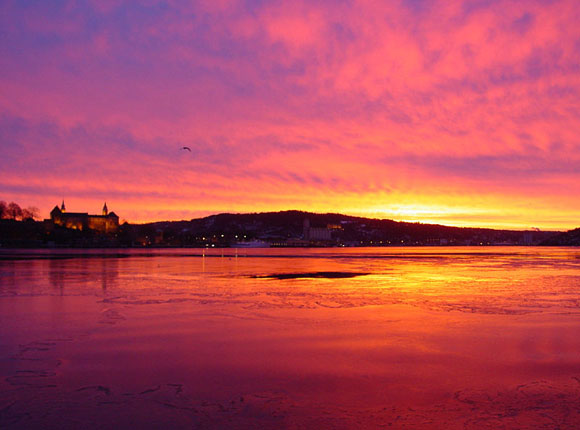 We had dinner last night at Akershus Castle in Norway. Our host, Norwegian Foreign Minister Jonas Gahr Støre, made a big announcement — Norway will provide $5 million for the IAEA Fuel Bank.
The pledge is a significant development — In September 2006, the Nuclear Threat Initiative, in an effort funded by Warren Buffet, pledged $50 million for an IAEA fuel bank, provided that one or more IAEA member states contribute an additional $100 million.
In the Fiscal Year 2008 Omnibus Appropriation, the United States generously gave half ($50 million), leaving the IAEA with $50 million to go. The Norwegian commitment , then, will cover ten percent of what remains.
Despite my grumbling about the ludicrously strong Kroner — you can easily drop $15-20 for a beer in Oslo — the pledge is still a generous and welcome development.