Sadly, there is no textbook for imagery analysis. I would love to contribute to one someday, but until that becomes an option, here's the March 1996 Unclassified Photo Interpretation Student Handbook. I picked it up from from a rather unusual meeting on a DC trip and several students lovingly/begrudgingly scanned it for our benefit. It's an excellent resource for identifying everything from transportation to military installations. You're welcome!
Searching for silos? 

Sizing up subs?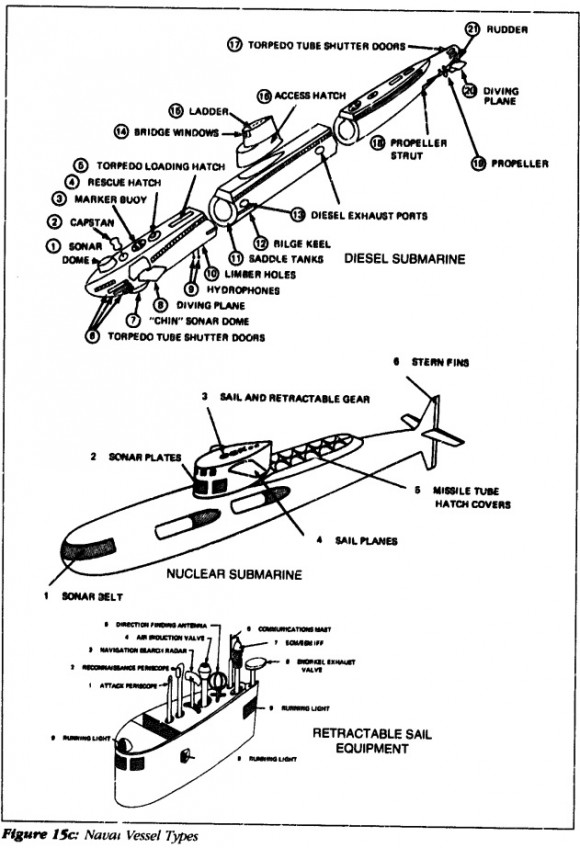 Seeking sulfur?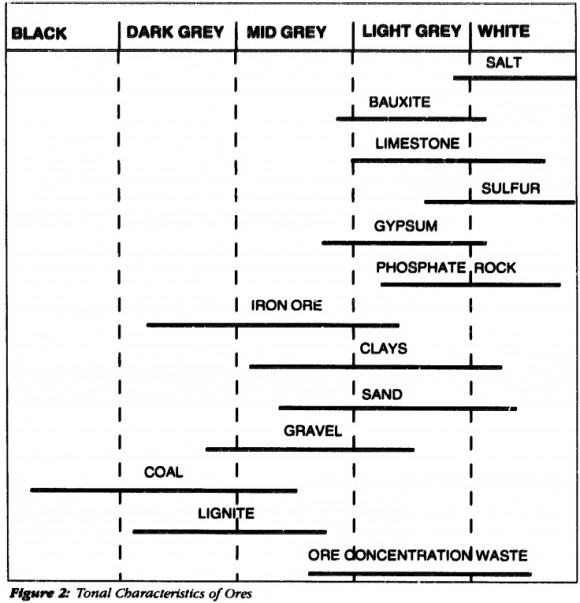 Still not enough Photo Interpretation? Then check out the 1944 vintage stored at the University of Nebraska. It'll help you verify vessels!