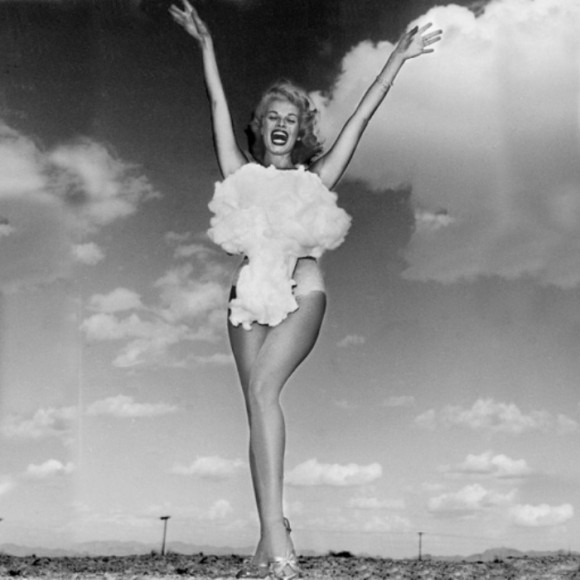 I'm deviating from my original plan to blog primarily on open source resources to talk about an issue I usually shy away from. It's easy to be pigeonholed as the WOMAN rather than the expert. I also like to compartmentalize my work and home life. In a venue where I'm teaching people to use open source analysis, I don't want to invite attention to my family. Too many women get their lives ruined on the Internet these days.
Last, I hope nobody thinks these comments are meant to undermine friends and colleagues. There's just a hot pink elephant in the room. Let's talk about it.
5:30am: wake up and luxuriate in the fact that I have slept in. (Jeffrey knows what I am talking about). I'm a new mom. This quickly turns to guilt because my new twin boys are at home with my husband and I am not. I'm in DC on my first big trip away from them. I haven't traveled until now because I am a clingy first time mom, and more pragmatically because I was breastfeeding. There's no place to plug a cellphone in at a big conference, let alone a breast pump. That's not to say I stopped breastfeeding to come to this conference, just that I couldn't have attended until now when I naturally had to wean off.
6:45am: arrive at conference venue to start up computers on our table display. We're promoting the 3D modeling work that I am a big part of. It's great to show off the work, but I am disappointed that almost no other staff members have signed up to take a turn at the table during the breaks. I complained to a colleague a few days ago that I thought she would have at least signed up for a turn. We are close friends! She delicately explained that she didn't want to sign up until at least one of the men attending the conference signed up.
7:30am: attend the Women of Mass Destruction session. Two years ago, I sat next to Cheryl Rofer and struck up what I hope will be a life long friendship. She was a chemist at Los Alamos, and in her "retirement" runs the  Nuclear Diner blog. We're facebook friends now. Sometimes she gives me technical analysis and sometimes she mails hand knit caps for the babies.
Cheryl is now my ally, and I can talk to her about stuff that still can not be said out loud at the W(oman)MD session. Even though it's a safe space, in the age of Twitter, it's still on the record. Nobody, particularly the younger crowd, wants to be perceived as a "problem." Problems are not very employable.
So predominantly, the questions surround non specifics. How do I respond when men interrupt me? How do I find a job? How do I get access? How do I get taken seriously?
11:00am: get mistaken for an intern while standing behind the display table.
3:00pm: try standing in front of the display table with more success.
4:30pm: engage in a Twitter discussion about the gender of the speakers and moderators on the conference's panels. #manels is a hot hashtag these days. It's an easy metric to throw around and a hard one to do something about.
The conference has had a great deal more women on the stage this year, but as a percentage it's still low. One colleague pointed out that it's the highest its been at 30%, however others argue the number is really lower due to the fact that many of the female speakers are in the optional side meetings and some speak on more than one panel. There could be a lot of reasons for low participation. Perhaps women are still rising through the ranks, they don't feel confident in their expertise, or they have a tough time leaving their second job as caretaker behind.
One of my colleagues thought the organizers should do more. She argued that even 30% representation was not enough for congratulations. The next day, I was approached in person and chastised by someone who thought her comments were offensive and inappropriate for Twitter. Also, he told me, three female speakers cancelled last week. I wish I had thought to tell him that there would probably be less tweeting if there was a better way to participate in the conference, but I didn't. I passed on the message.
10:00pm: sing Baby Beluga into a cellphone.
Women are different — from each other and from men. This is a tough conversation to have, but without women's opinions we are losing half the stakeholders, and half the potential solutions.