Greetings ACW readers! I'm Catherine Dill, the newest contributor around here.
I am a research associate at the James Martin Center for Nonproliferation Studies, at the Middlebury Institute of International Studies at Monterey. I dabble in research and training related to all sorts of things, but I spend most of my time looking at nonproliferation and arms control in East Asia, open source analysis for nonproliferation, and strategic trade controls.
I'm very pleased to be able to share some of my work with ACW's readers. To begin my blogging tenure, I'll give a short geoquiz à la Melissa Hanham.
I heard a rumor that Melissa's geoquizzes haven't been hard enough for some readers, so let's see what I might be able to do about that. Post your answers in the comments section.
I recently went on a three-country trip. Over on twitter I gave two mini geoquizzes from the first two countries I visited (here and here, if you're interested, #geolocatecatherine), but I didn't have time to do one from the third. I'll remedy that now.
Part I: Give coordinates of the tourist attraction seen in the below pictures.
Part II (for the enthusiastic participant): Based on the order of the pictures, give my walking route around this location.
1.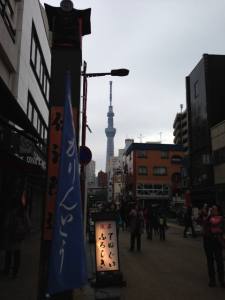 2.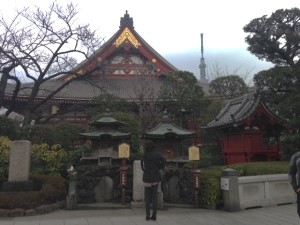 3.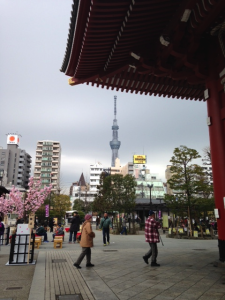 4.