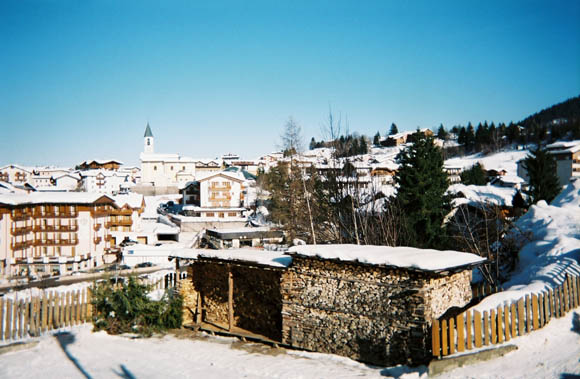 Andalo. Not only a beautiful ski resort in the Italian Alps but home to the ISODARCO Winter School.
This year's school is on 'The Road to Nuclear Zero and Arms Control'. It'll be an opportunity for an informal but in-depth examination of the practical path towards a world free of nuclear weapons.
Part of what makes Andalo different is that unlike other 'schools', faculty and participants mix freely. It's a great opportunity to meet some of the big names in the field and, if we're honest about it, that's no bad thing from a career point of view. This year's faculty is a virtual A to Z of non-proliferation and disarmament stars from Arbartov to Zanders.
Andalo is also a genuinely global event with like-minded participants from all over the world. So are you interested?
If so, you have until November 16 to apply.
There are funds to provide partial travel grants to a limited number of students. Say so on your application form if you would need one.
Both Jeffrey and I will be there. In fact, I'm sure Jeffrey will buy a grappa for every wonk reader who shows up.