This week, T&D happy hour is going classy. I know everyone will miss the greasy Big Hunt burgers and pizza, but don't be afraid, change is good.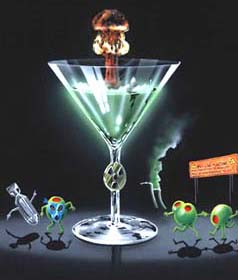 We will be at Heritage India, about a block down Connecticut from Dupont, at 6pm on Thursday, August 30.
Top 5 Policy Recommendations Reasons for Think and Drink Attendance
– Who are we kidding, it's more drinking than thinking.
– Little Indian tapas to go with that martini.
– Key opportunity have conversations that start with "so this one time, my summer intern…"
– Jeffrey has stories and gossip far too scandalous and inappropriate even for the blog. Just keep those beers coming.
– My last DC happy hour before academia sets in.