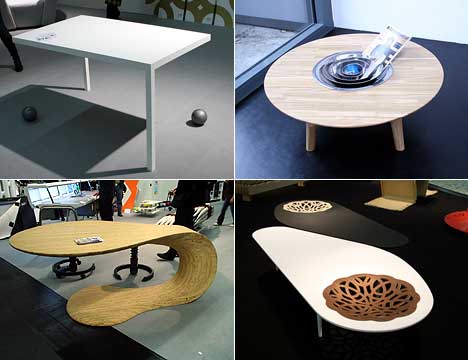 So what does the dog do after it catches the car?
That is, in effect, the question faced by the leaders of the P5+1, now that they've managed to overcome their differences, settle on a draft Iran sanctions resolution, and pass it, 12-2, at the UN Security Council.
The text isn't up on the Security Council website yet, but ISIS has a late draft. It pointedly concludes with the text of the June 14, 2008 cooperation proposal, which "remains on the table."
By now, the only thing that everyone agrees on is that another round of sanctions won't convince the Iranians to comply with the demands of the international community. Certainly, the Iranians don't sound persuaded.
So what now?
Everyone — or President Obama and the French Foreign Ministry, at least — has declared that the door is still open to diplomacy. But the present diplomatic situation looks like an impasse.
We'll Always Have the Zombie Fuel Swap
Mere hours before the sanctions vote, the Vienna Group — that's France, Russia, and the United States, for those of you keeping score at home — gave the IAEA their formal response to the Joint Declaration by Iran, Turkey, and Brazil. It did not give a definitive "yes" or a "no," but rather listed multiple "concerns" with the Iranian-Brazilian-Turkish version of the LEU–TRR fuel swap proposal.
(U.S. representatives in New York and Vienna praised the leaders of Brazil and Turkey as well-intentioned and sincere in their search for common ground, but we are apparently meant to recall the saying about the road to Hell.)
The Iranian Foreign Ministry says it will respond after studying the text. So far, at least, Tehran has not followed through on its threats to withdraw from the Joint Declaration after the passage of sanctions, implying that its offer, too, remains on the table.
There's no want of tables, really. The problem is getting the parties to sit down around the same table at the same time.
Reuters has the text of Iran's letter transmitting the Joint Declaration to the IAEA, and the text of the Vienna Group's response to the IAEA.