(Post has been updated. See below.)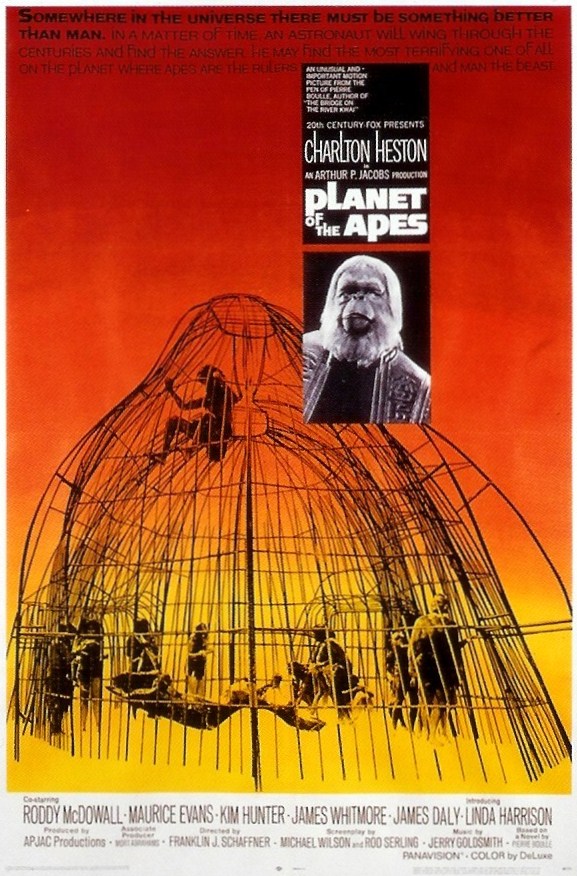 I'm getting concerned. No one has submitted a list of movie monsters that are bomb-related. Is anybody out there working on this? Is this contest to name enlarged movie creatures due to man's folly going to flop?
Update | 19 Dec 2014
Here's a sweetener, courtesy of Bradley Laing:
Beast from 20,000 Fathoms

Horror of Party Beach

Godzilla
Now Bradley has not named the monsters in question for his first two entries. Seeing as how I'm completely unfamiliar with the "Horror of Party Beach" — which seems like a must-see movie — I'm at a loss to know the creature. I'm beginning to think this creature does not have a name. Or a nickname.
Come to think of it, the beast from 20,000 fathoms probably didn't have a name, either.
Godzilla is the exception to the rule. And maybe his real name was different. We just don't know.
So I think I need to change the rules of this contest on the fly. Just list the names of monster movies built around creatures with plot lines related to the Bomb. And if the creatures have names, then by all means list them, too. We could use this as a tie-breaker. Or something.
Hmmmm. I will be the first to admit that this contest was poorly conceived. Sometimes group think really is better than solo excursions.
If I change the contest to naming movies built around bomb-generated creatures, including creatures with no names, then I have to allow sequels, and sequels to sequels.
So be it. For franchises, it's OK to list separate movie titles. Extra credit for listing creatures with names or nicknames.
These contest rules are subject to change.