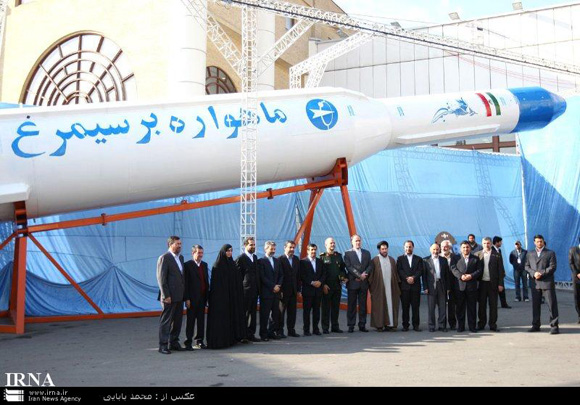 As you undoubtedly noticed, Iran launched a rocket on February 2. And released pictures of a space launch vehicle. Which may not be the same thing.
As some of you may know, Geoff Forden is going through some personal stuff right now, which is why we are missing his usual detailed commentary on Iran's space launch. (He has something coming, but I am inclined to be patient.)
So, in honor of Geoff, I am just going to create an open thread for the Iranian space launch. Here are images from IRNA, ISNA and Mehr to get you started.
Have at it.