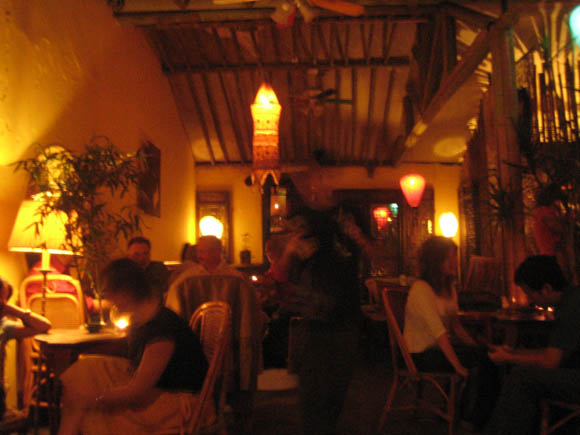 I am off to Beijing for the next week, to participate in the Seventh US-China Conference on Arms Control, Disarmament and Nonproliferation, co-hosted by the China Arms Control and Disarmament Association and the Monterey Institute's James Martin Center for Nonproliferation Studies.
The image, obviously, is not from CACDA.
A free beer to anyone who can properly identify the name of this venerable Beijing watering-hole, redeemable in person and on location.