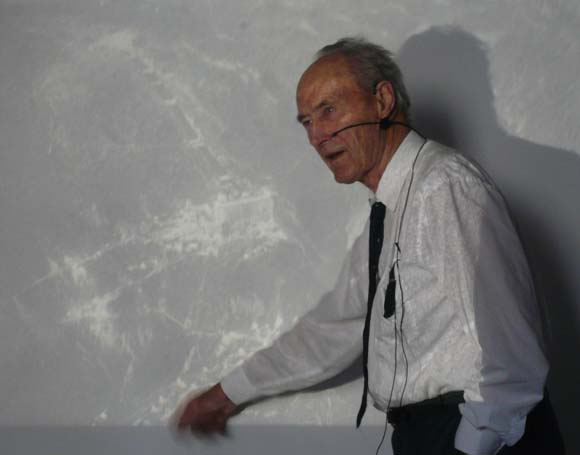 Many nuclear experts recently gathered in Oslo for an event on nuclear disarmament, organized by the Nobel Institute.
Bruno Tertrais, attendee and friend of wonk, sends along this photo of what, for him, was the highlight of the meeting: A talk by Joachim Rønneberg, "who, in addition to bearing a slight resemblance to Clint Eastwood (and is now 90), was the first successful counter-proliferator in history. He led the Norwegian team that conducted Operation Gunnerside, the sabotaging of the Nazi-occupied Norwegian heavy water plant in February 1943."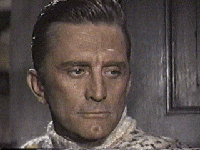 Bruno might think Rønneberg looks like Clint Eastwood, but Kirk Douglas (right) played the Rønneberg character in The Heroes of Telemark.
Of course, Kirk is also father of Michael, no slouch when it comes to acting himself, who fights proliferation in his capacity as Ploughshares Board Member.
Bruno did not ask whether any of Rønneberg's descendants were available for a short visit to Arak — no visa required.