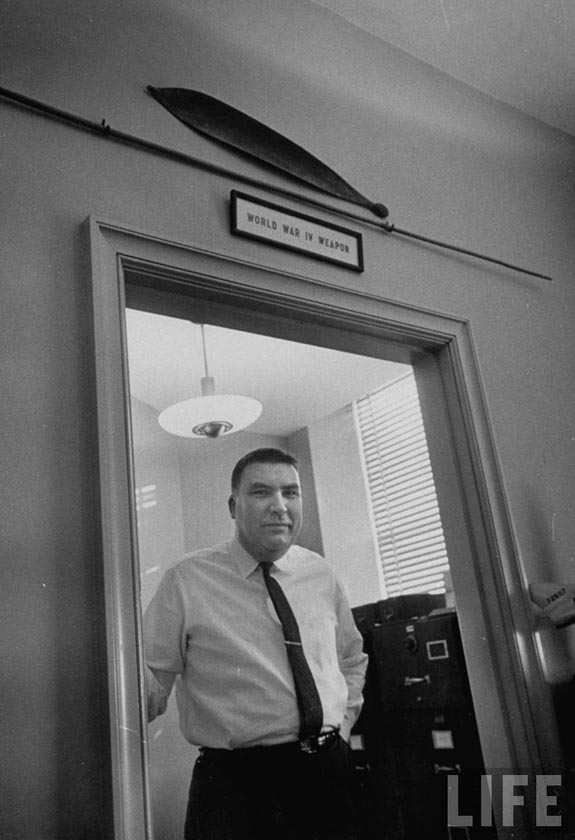 We've lost Herb York.
Herbert Frank York, founding chancellor of the University of California, San Diego and a world-renowned physicist who helped develop the atomic bomb as a young researcher and later championed arms control, died May 19 at Thornton Hospital in San Diego, Ca. He was 87.
The guy was a giant. I am totally bummed I never met him.
I was, in fact, thumbing through Making Weapons, Talking Peace (Basic Books, 1987) the other day for some early history on the test ban negotiations.
I will be at UCSD for a few days this summer. Maybe we'll do something appropriate to commemorate him.