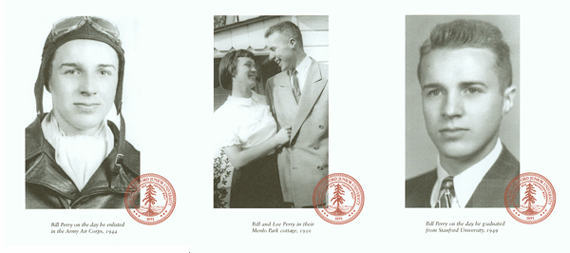 Former Secretary of Defense Bill Perry owns nuclear issues this week.
The Congressionally-empaneled Strategic Posture Commission, which he chaired, has released it's final report as has the Council on Foreign Relations Task Force on U.S. Nuclear Weapons Policy, which Perry co-chaired with Brent Scowcroft.
We will, no doubt, scour both reports with glee for inconsistencies.
My initial response is that the CFR report is the significantly stronger document of the two — score one for Charles Ferguson, the CFR Task Force Director.