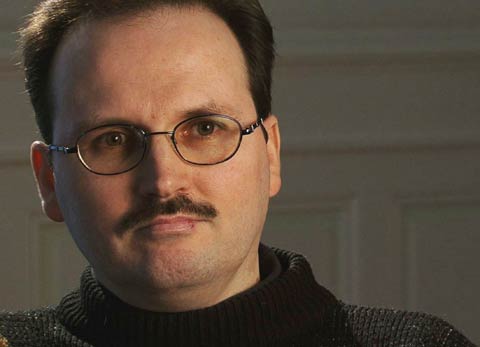 Urs Tinner, AQ Khan associate and suspected CIA informant, gave an interview to SF1, a Swiss television station. According to AP's Frank Jordans, Tinner admits to working for the US intelligence community, in particular for tipping them on the BBC China:
In a documentary airing Thursday on Swiss TV station SF1, Urs Tinner says he tipped off U.S. intelligence about a delivery of centrifuge parts meant for Libya's nuclear weapons program.

The shipment was seized at the Italian port of Taranto in 2003, forcing Libya to admit and eventually renounce its efforts to acquire nuclear weapons.

[snip]

In the Swiss documentary, Tinner also claims he sabotaged equipment destined for uranium enrichment facilities so it would malfunction on first use. He does not say which country the sabotaged parts were destined for.
The interview airs next Thursday. (For backstory on Tinnner, read one of my earlier posts.)
SF1 has a website with some cool documents and whatnot.
I am sure the documentary will end up on YouTube and the Open Source Center.