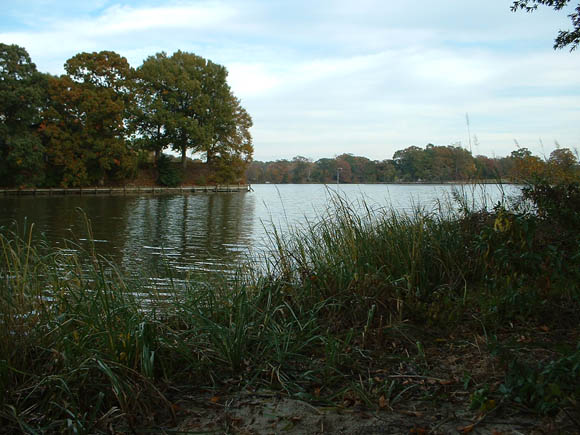 Greetings from Aspen Institute's Wye River Conference Center on Maryland's Eastern Shore. James Acton and I are on a panel together, talking about nuclear weapons and nonproliferation.
I was, a few months ago, at a conference where a grand old man quipped that arms control advocates have been engaged in the same stale debate for sixty years.
I reminded him that it actually takes two parties to engage in a stale debate. The audience laughed. He didn't.
But the debate over US nuclear strategy is a little stale, largely because the first generation of nuclear strategists identified the right questions relatively early on.
I have labored mightily, in the forthcoming issue of Bulletin of Atomic Scientists, to revisit the idea of "Minimum Deterrence" in a review essay with the appropriate mix of history, commentary and humor.
The essay is not online yet, but I have a print copy so it can't be far off. Here is a preview:
One view, I would say the dominant view in U.S. defense planning, is that deterrence can be achieved only through difficult choices, sustained with intelligent effort, and will depend very much on the technical details. This is the view expressed in Albert Wohlstetter's 1958 Rand monograph, The Delicate Balance of Terror, which helped shape the dominant Cold War attitudes about deterrence.

A different view is that, beyond a certain point, all of this is crazy talk, and the technical details don't matter very much at all. The balance of terror is anything but delicate. An enemy who can be deterred, will be deterred by the prospect of a counterattack, even it it consists of only a few nuclear weapons. Beyond that minimum threshold, nuclear weapons provide little additional deterrent benefit.
Once it is out, I'd love to know what you all think.