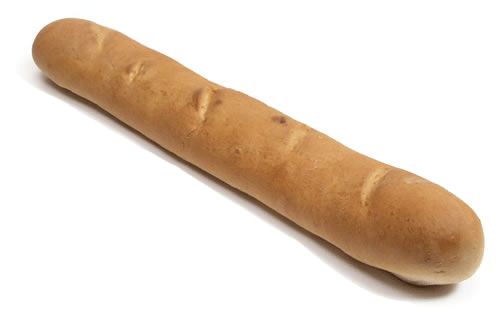 In August, French President Nicolas Sarkozy initiated the drafting of a new white paper on defense and national security (Livre Blanc) under the direction of Jean-Claude Mallet. (The embassy has a recent progress report.)
Although we had lots of interesting off-the-record conversations about it while I was in Europe, Le Figaro has the most detailed description of the Livre Blanc.
The section on nuclear weapons is particularly interesting. France will retain aircraft delivered weapons as part of a "differentiated and complementary" force and tighten the language about nuclear use — expanded considerably by Chirac — to focus on the integrity of France's territory and its neighbors.
Nucléaire. Dans ce domaine ultrasensible, on se dirige à la fois vers une certaine continuité et une correction de la doctrine. La « deuxième composante », celle des armes aéroportées, qui assure la dissuasion en complément de la force sous-marine, un temps sur la sellette, n'est apparemment pas menacée. Le maintien d'une stratégie de dissuasion reposant sur deux composantes, « différenciées et complémentaires », fait ainsi l'objet d'un large consensus. Par contre, la commission n'est « pas favorable » à l'extension du champ de la dissuasion au terrorisme d'origine étatique ou à nos voies d'approvisionnement stratégiques. Une petite « rupture » par rapport au discours de Jacques Chirac, qui avait évoqué pour la première fois ces sujets à l'Ile Longue, en janvier 2006. En revanche, il faut réfléchir avec précaution à l'inclusion de nos alliés européens dans nos « intérêts vitaux ».
At least, that's what I can make out without being able to speak French.