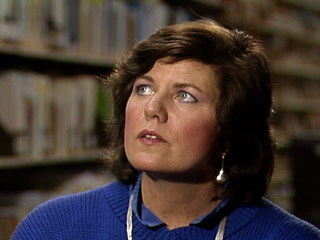 Randy Forsberg, the founder of the nuclear freeze movement in the early 1980s, passed away last week after a long battle with cancer.
I met her once. She was really great.
In this interview — from the documentary, War and Peace in the Nuclear Age, a thirteen-part PBS series on the origins and evolution of nuclear competition between the United States and the former Soviet Union — she discusses the origins of the freeze movement.